Reduce anxiety and build mental resilience.
A research-driven & ancient approach to boost your confidence.
Hand-drawn original artwork
100% money-back guarantee
Single payment; no monthly fees
Fully verified by experts
We've created this course to teach you how to handle life's challenges:
Social anxiety
Feeling comfortable and collected around people you don't know
Self-doubt
Being 100% confident in yourself and what you have to say
Insecurity
Going outside of your comfort zone to get what you want
Embarrassment
Worrying about what other people will think of you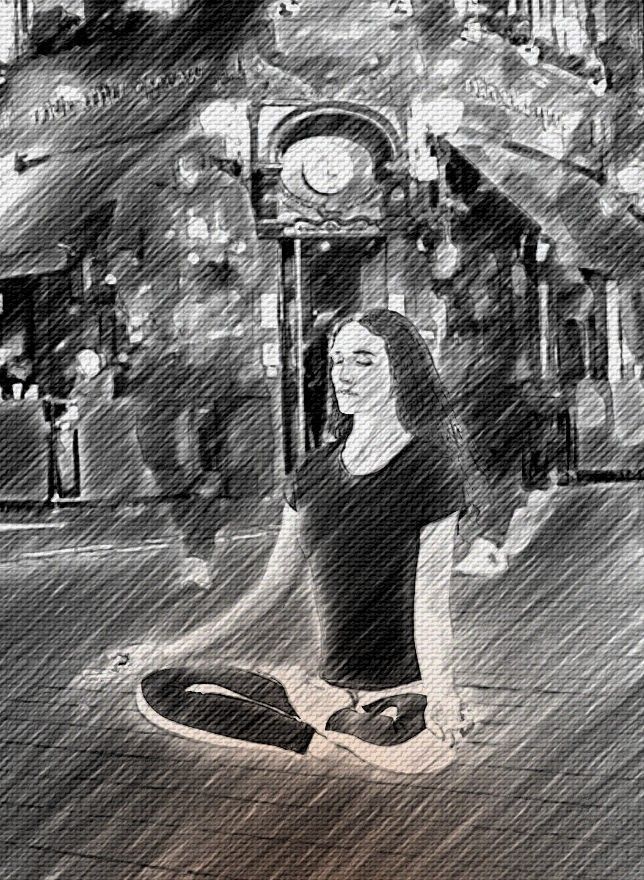 Communication
Saying what you mean without the fear of being judged
Stress
Worrying about upcoming meetings and events

Procrastination

Holding yourself back over worries that you aren't good enough
Fear
Dealing with future uncertainty and the fear of failure
You can use them ON YOUR OWN, ANYTIME, ANYWHERE and act from a place of peace and confidence.
Breathing
Calm down your emotions in stressful situations.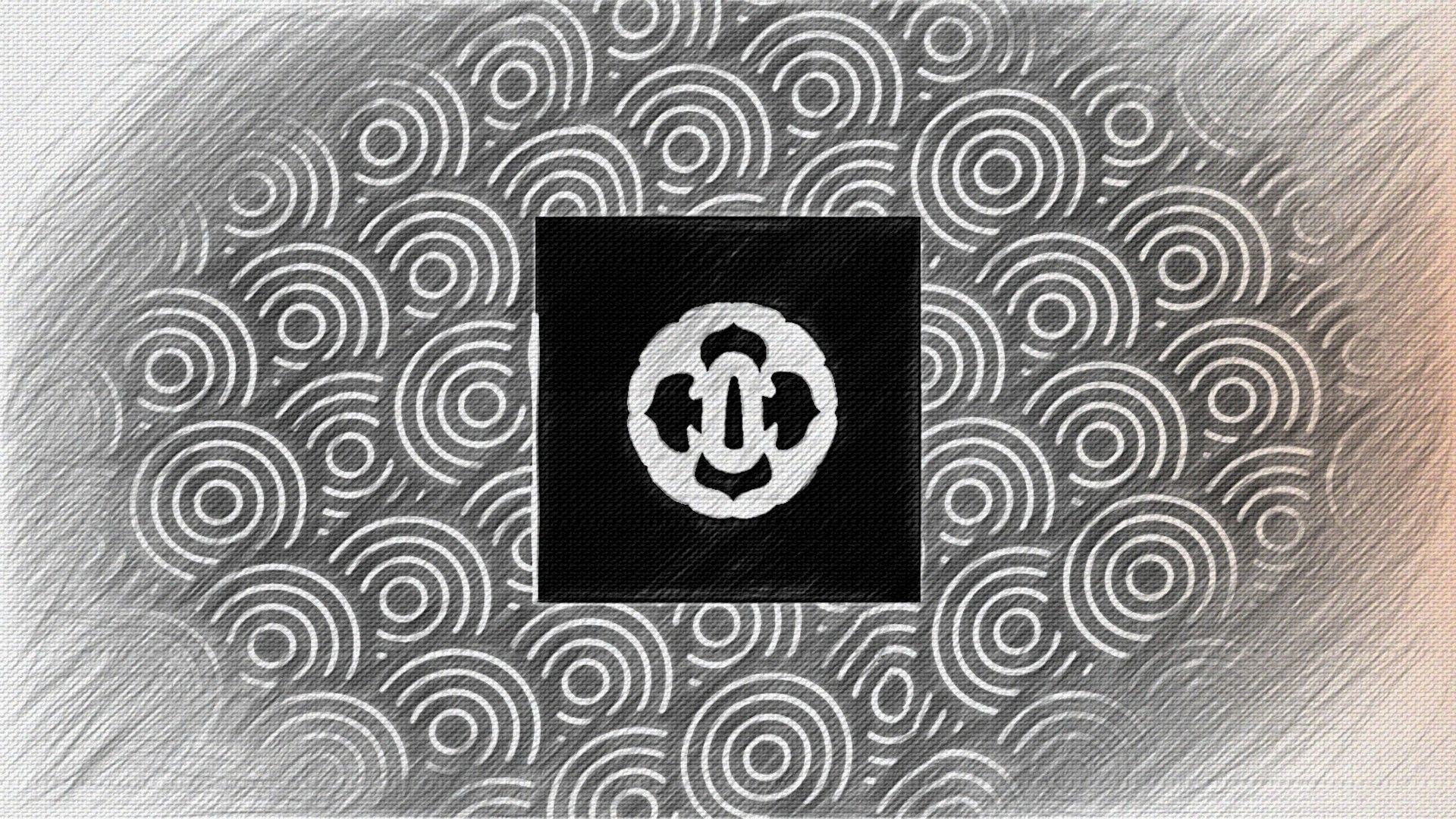 Meditation
Clear your mind from distractions and make the right decisions.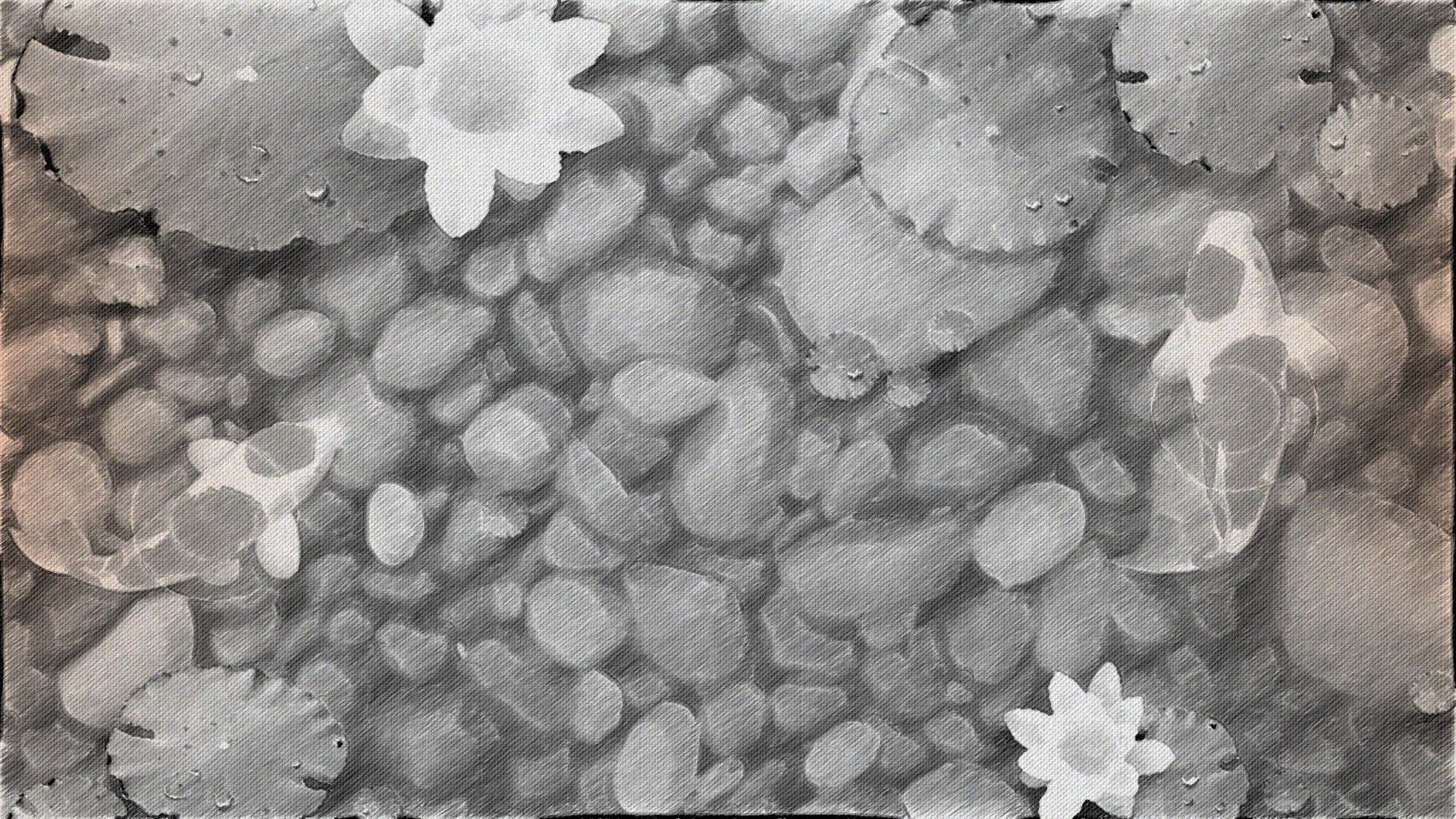 Visualization
Find the strength to leave your comfort zone and act when necessary.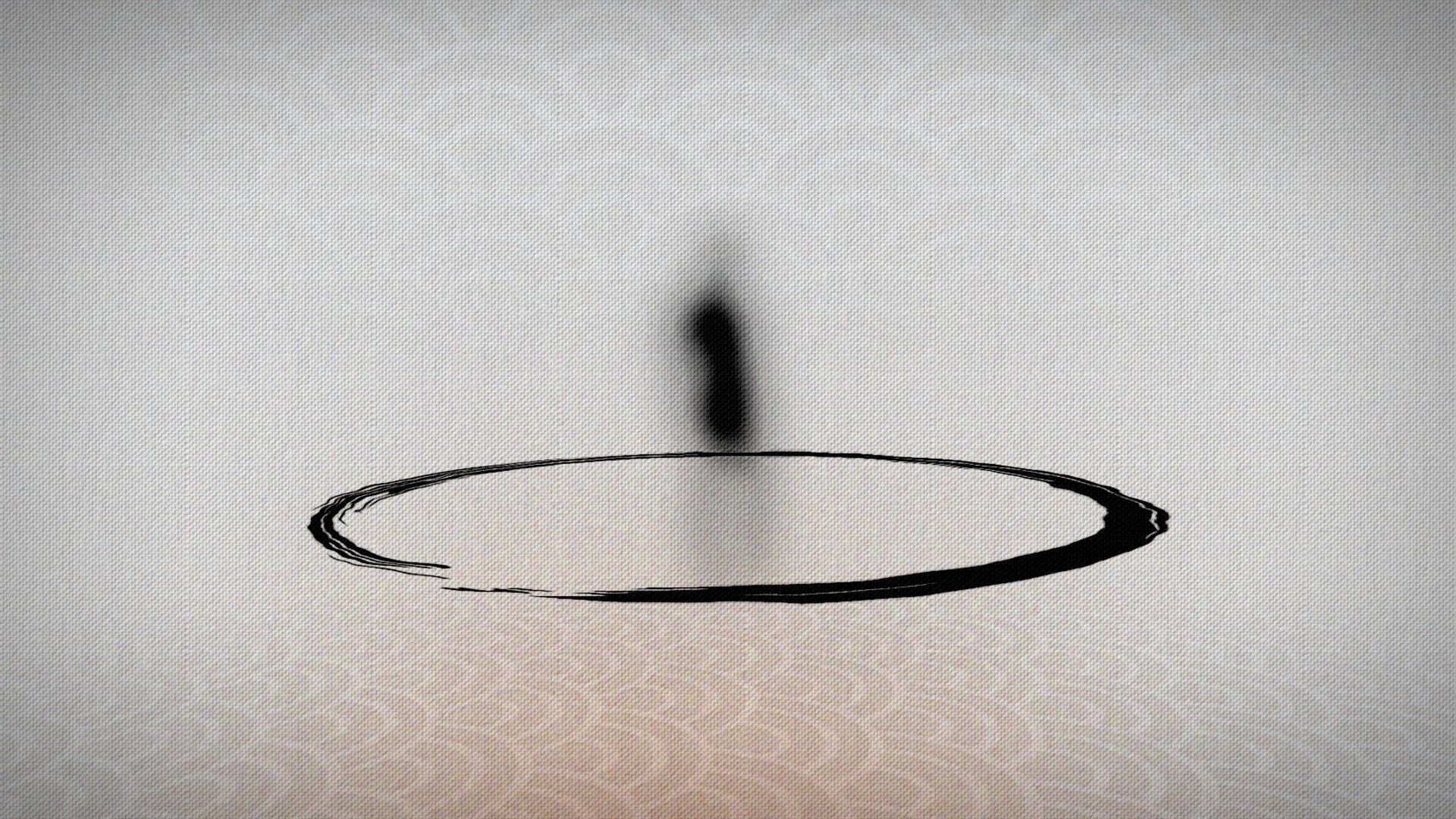 Detachment
Change your reactions and improve your relationships.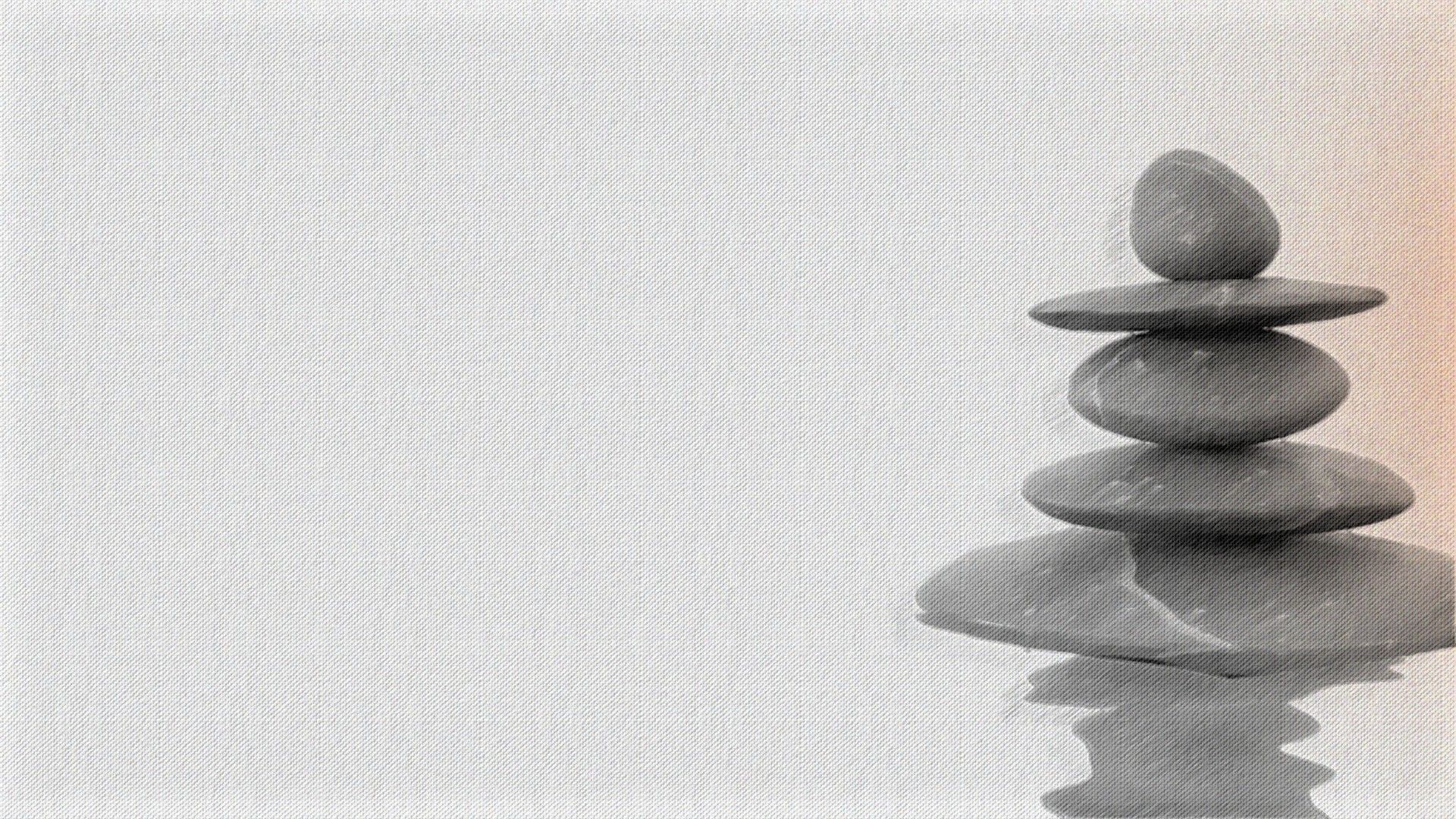 Anchoring
Create small habits to settle your nerves and act with confidence.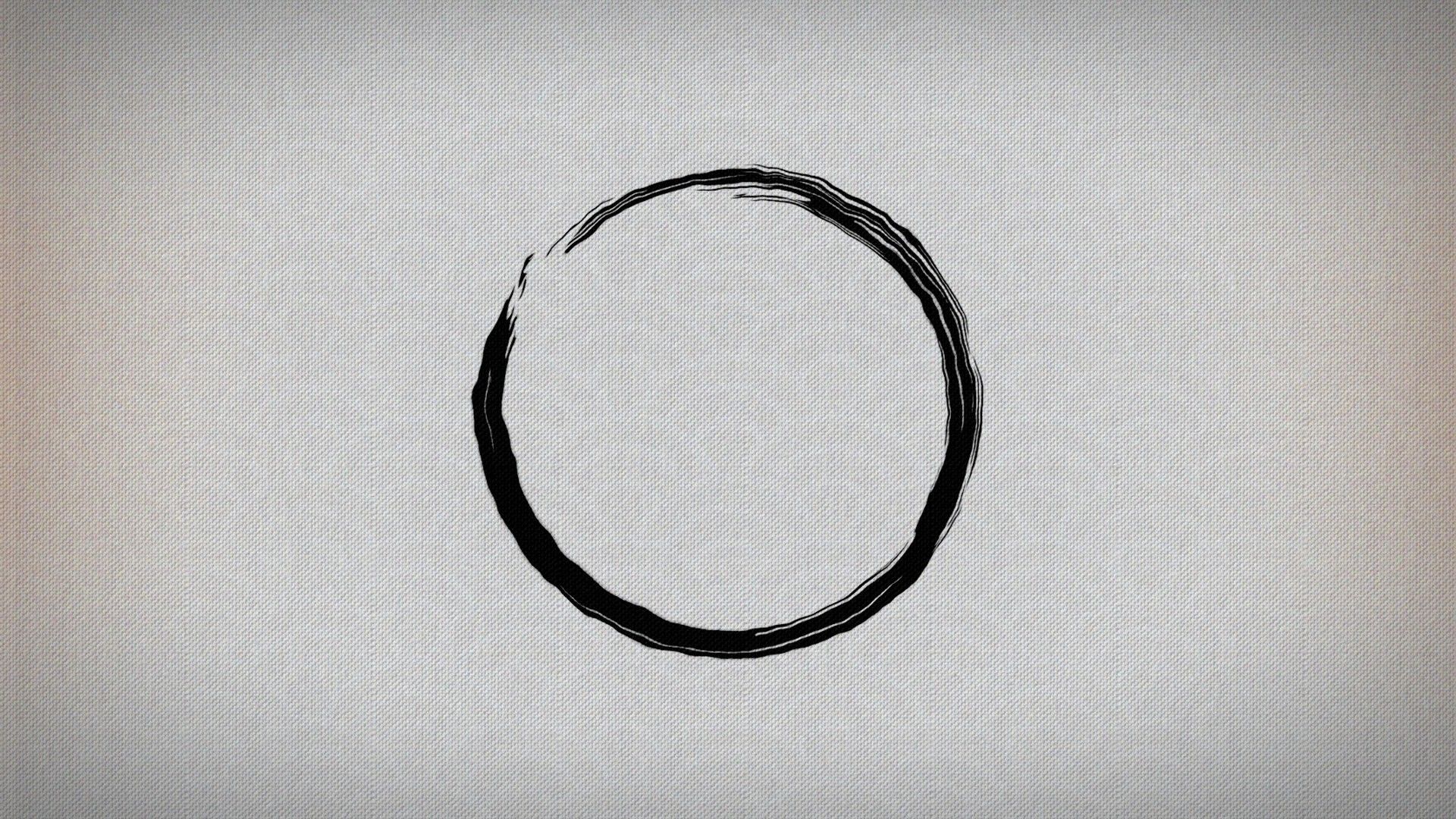 Journaling
Process your daily progress with calm and peace of mind.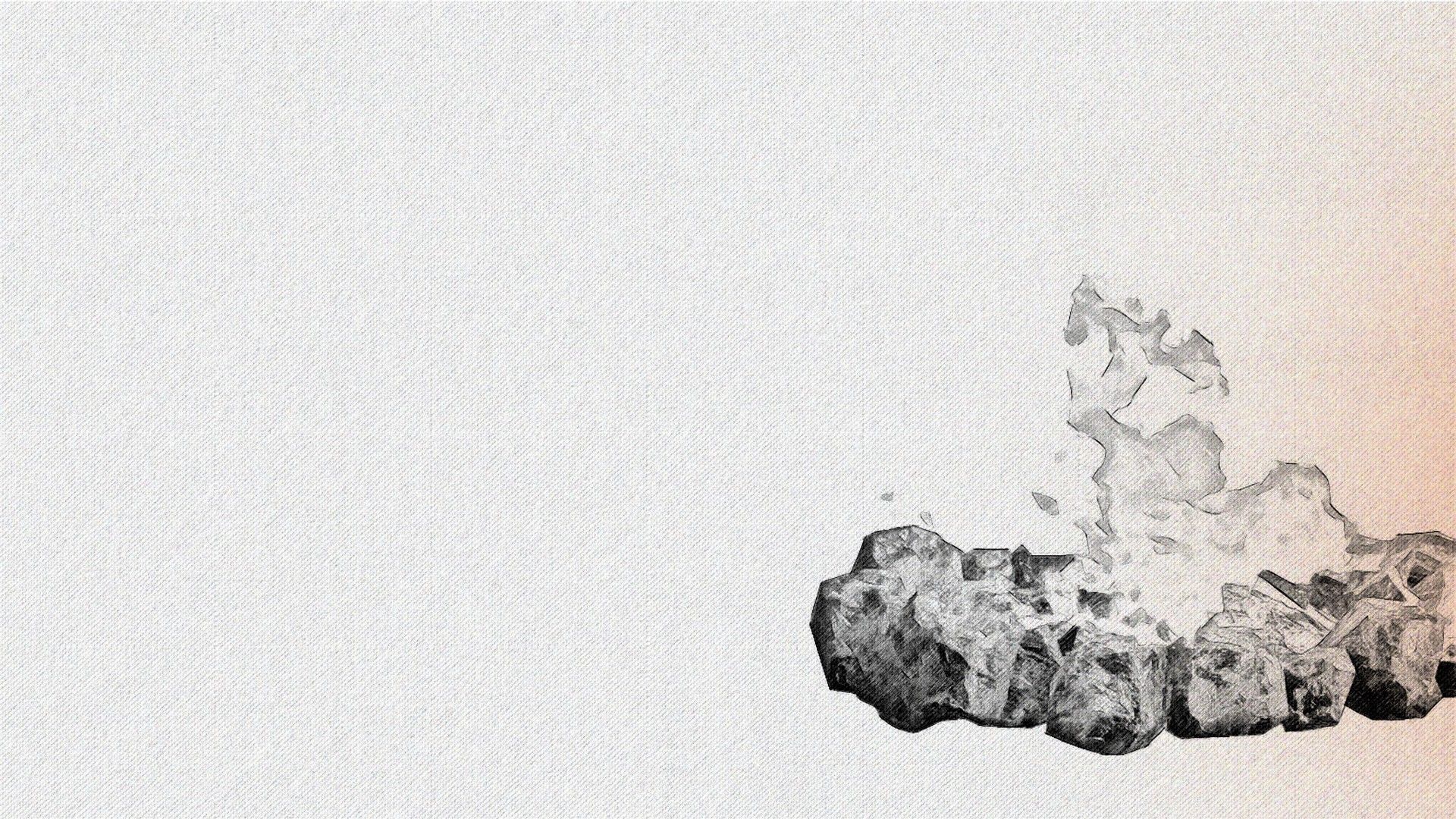 I'm training for a half marathon and will use this anytime I'm afraid of not being able to run my best. I'll imagine myself crossing the finish line then step into that version of myself before beginning the race.
Gretchen S.
In this I learned how to calm my body down and reduce distraction as well as calm anxiety. This is helpful in times of anxiety and just to start my day peacefully.
Taylor W.
Starting is as easy as 1, 2, 3...
60+ minutes of detailed hand-illustrated video courses




Step-by-step instructions to six life-changing rituals




Simple one-minute practice sessions




Student learning journal




Online learner's workbook




Certificate of completion




One-time fee for full-year access




Mobile app and desktop capability




Private Facebook group access



There's more to life, and you know it
We lead lives full of prosperity, but face
common human issues
including negative emotions, fear, and anger. If we don't address these problems, we can feel weak, unbalanced, and fearful in everyday life.
We understand that this is not the life you want. At MaArtial, we believe everyone can find inner courage within themselves to face the surrounding world calmly and confidently, regardless of circumstances.
We've leveraged
ancient knowledge
and enabled you to access reliable and
easy-to-use
techniques to respond to everyday challenges and stand up for yourself with a Samurai's peace of mind.
Try one of our techniques for free, experience its immediate benefits, and reach for more. Don't settle for a life filled with fear. Instead, get access to our course, find your inner courage, and start living in harmony with yourself.
Don't miss out!
Receive a 10% discount code for our Ultimate courage-Building Course:
Created with