Our story
We are a group of international coaches, martial artists and authors with experience in helping people find their inner courage.

After years of being intructors, we knew that we were not training the body, but the mind. We saw how our low self-esteem clients left our courses with self-confidence.

Ancient techniques on how the mind works have not changed. Your mind and bodys' reactions to pressure are the same as they have been for thousands of years.

Now, our mission is to help you gain the same confidence as we built in our own clients to face everyday challenges.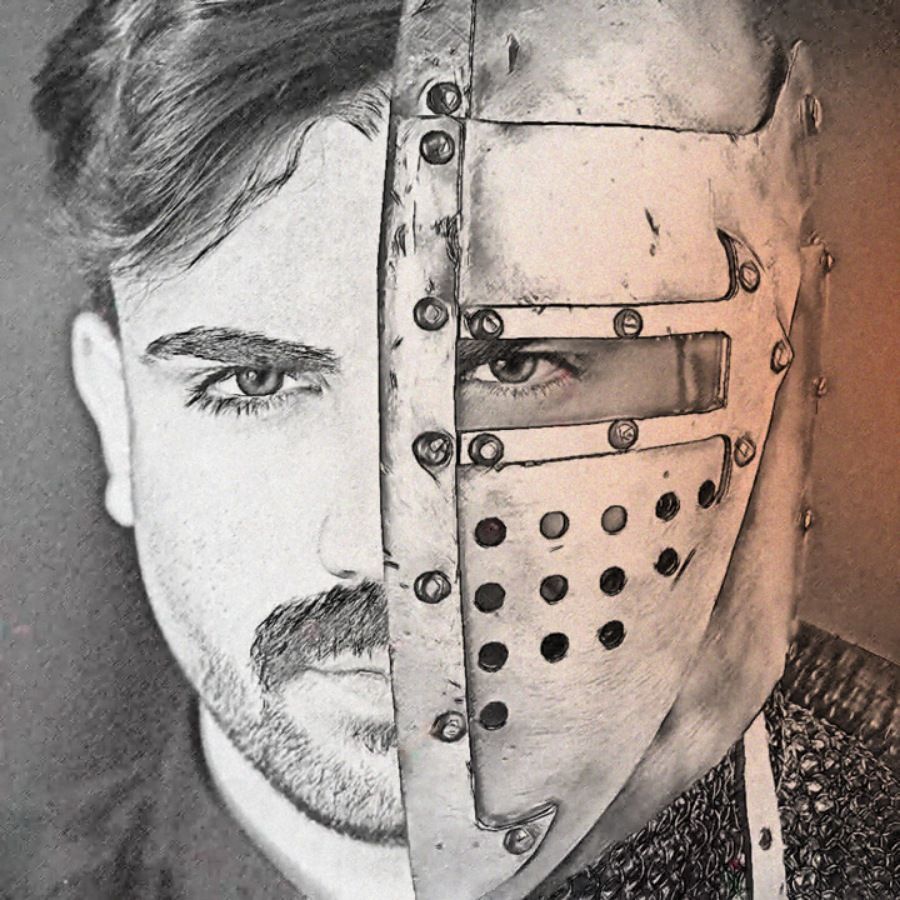 Our mission
MaArtial inspires individuals to become more resilient in the face of modern challenges in order to make a positive impact on society.
What we do
MaArtial distills timeless philosophies from history's greatest minds to boost self-confidence, improve health, and find serenity.
Who we help
Everyone who wants a better life, no matter the age. You can start the MaArtial journey whenever you feel it is the right time.
Paul Mracek
MaArtial coach & mentor
Jim McEvoy
Author & martial artist
Jamie Freeman
Martial artist & coach
Stewart McGill
Author & self-defence expert
Paul Bielak
Martial artist & fitness trainer
John Burke
Martial artist & Coach
Contact us

help@maartial.com
Don't miss out!
Receive a 10% discount code for our Ultimate courage-Building Course:
Created with